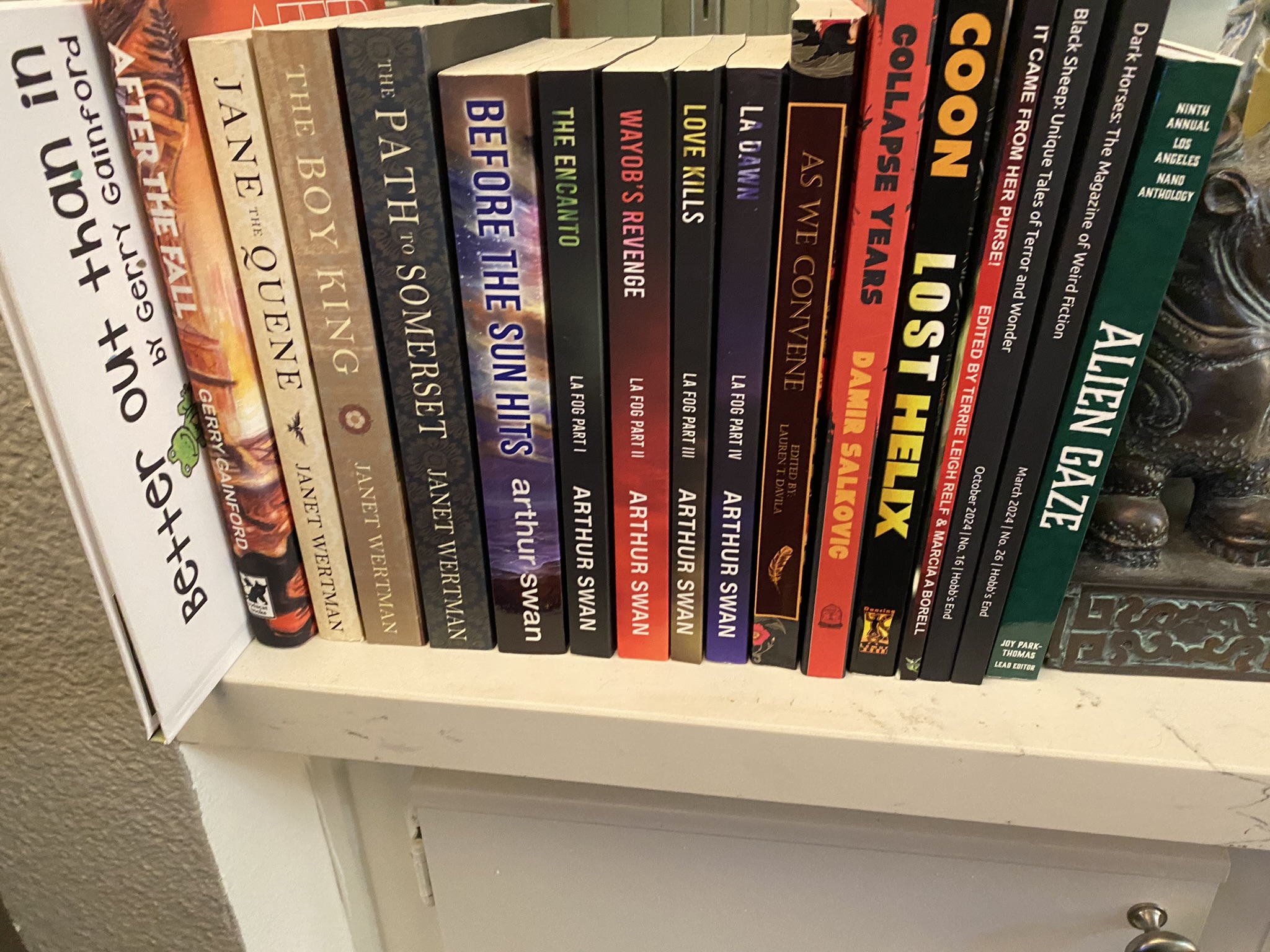 The Boy King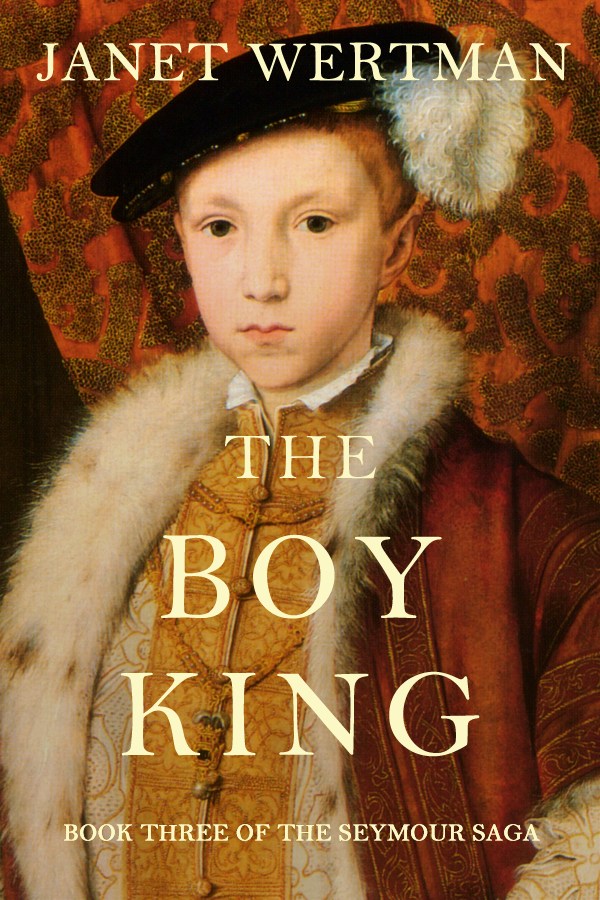 Motherless since birth and newly bereft of his father, King Henry VIII, nine-year-old Edward Tudor ascends to the throne of England and quickly learns that he cannot trust anyone, even himself.
The Path to Somerset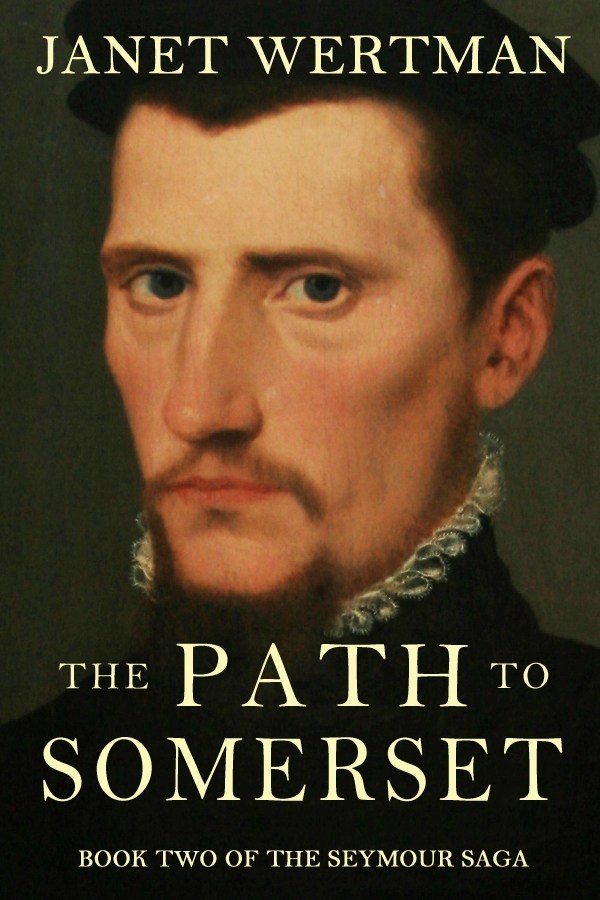 After the tragic romance of Jane the Quene, the second book in The Seymour Saga trilogy, The Path to Somerset, takes a dark turn through an era in which King Henry VIII descends into cynicism, suspicion and fits of madness – and in which mistakes mean death.
Jane the Queen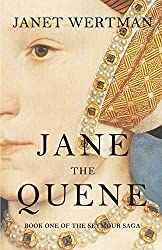 Listed as "One of the Best Books of 2016" by Open Letters Monthly; Finalist, 2016 Novel of the Year – Underground Book Reviews; Semi-Finalist, M.M. Bennetts 2017 Award for Historical Fiction; Readers' Award, Chill With a Book; Honoree, BRAG Medallion.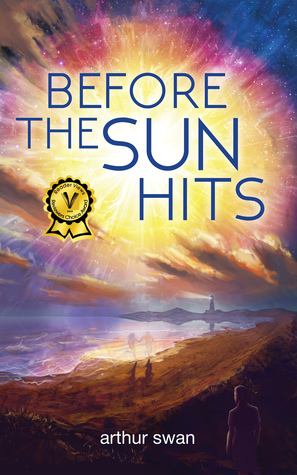 Before the Sun Hits
In a small North Carolina college town, a disillusioned math professor, Drew Bauer, discovers the sun is dying. His abandoned research could hold the key to survival, but he needs more information, and he needs help against the growing conspiracy to stop him. Trenton Smith, a sadistic billionaire who plans to sacrifice Earth for his own survival, attempts to isolate and control Drew. But Drew escapes with his engineer pal, Joe Sandusk. They plunge into a dangerous cross-country trip to a secret NASA facility where Drew falls for a scientist, Liza Maddox, whose uncertain loyalty could sabotage all their efforts. Almost out of time—and with Smith's forces closing in—Drew, Liza, and Joe race down the California coast to save the world.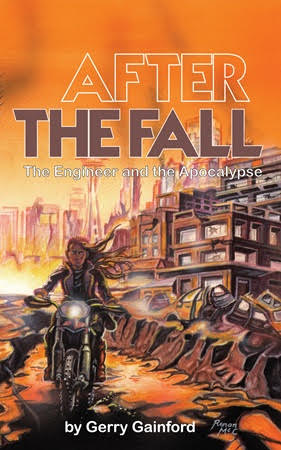 Currently seeking an agent, see his preview page.
Haley, an Irish engineering student was on a six-week internship with Amazon in Seattle when the world went and ended. Now four years later she's living in a rough community, in the ruins of civilization. Accused of murder, she flees, chased across the wastelands. In a country ravaged by extreme storms. large swathes are full of nuclear waste and everywhere holds disease and death. The country is sparsely populated with bands of survivors. Some have turned to a strict religion, blaming all technology for the Fall, hoping God will save them. A few gave up on life and wander aimlessly, avoiding any communities that might one day be a target. Viscous gangs have come together under a feared leader, attacking communities, preying on the weak, killing for fun and eating the dead. Haley needs to use everything she ever learned and all her wits to make her way to the east coast and hopefully home, to the love of her young life.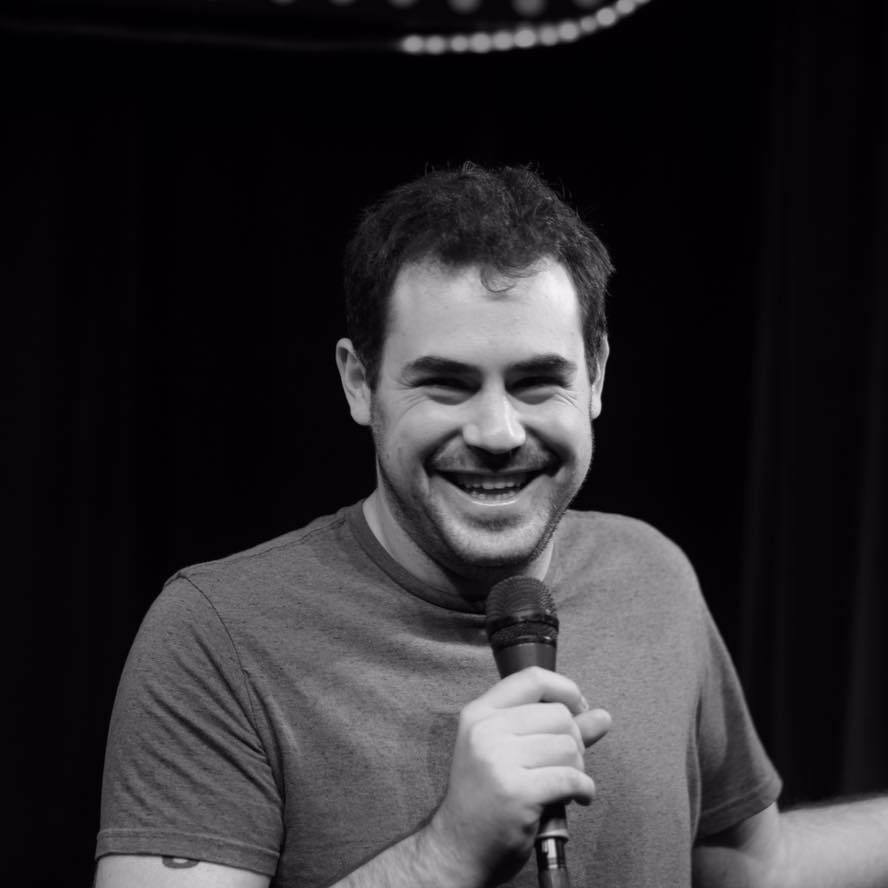 Alex Caine lives in Los Angeles where he has made a name for himself in comedy. He has played in Tucson, Phoenix, San Diego, Sacramento, San Francisco, Dallas and many more cities across the United States. Caine mostly jokes about himself in a self-deprecating manner. He riffs a lot about his color-blindness and jokes about being Jewish, about why Batman should have chosen the hippo as his spirit animal, and about life in his day job as a manny. Alex regularly appears at Flapper's Comedy Club in Burbank, CA. Check his site and Facebook page for dates near you.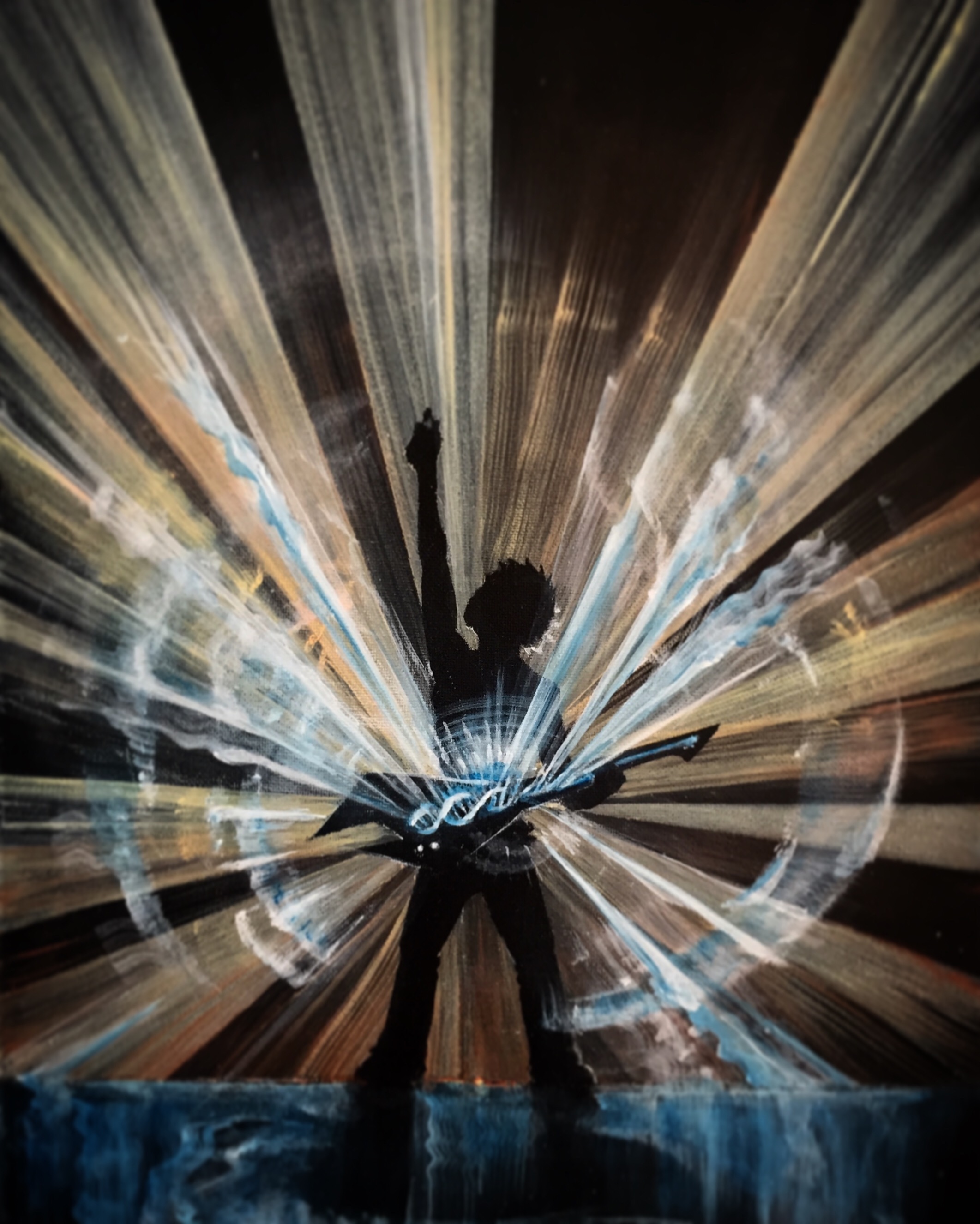 Stop motion animator, Sound Designer & Musician, Multimedia Sculptor, Fine artist and Painter LS Quigley is a fine artist and animator who draws inspiration from nature. She also has a strong passion for music and plays instruments in her free time. Graduated from Detroit's College for Creative Studies, she became a teacher of stop motion and gesture drawing. She is now on the West Coast looking an opportunities in the entertainment industry.
LOST HELIX
A Novel by Scott Coon
When his dad goes missing, DJ finds a file containing evidence of a secret war of industrial sabotage, a file encrypted by his dad using DJ's song Lost Helix. Caught in a crossfire of lies, DJ must find his father and the mother he never knew.
! AVAILABLE EVERYWHERE BOOKS ARE SOLD -- ORDER NOW !
A Reading from My Debut Novel
LOST HELIX
It includes videos about the Science Fiction that inspired LOST HELIX